The Range Rover Evoque has long been an innovative luxury SUV. That tradition is set to continue with the upcoming release of the 2020 Range Rover Evoque! We want to preview this vehicle and show drivers near Beaufort, Bluffton, and Hilton Head Island what to expect.
We'll give you all the latest information, including what we know so far about this crossover SUV's release date! Read on to learn more and reach out to us at Land Rover Hilton Head with any questions.
2020 Evoque: Technology Features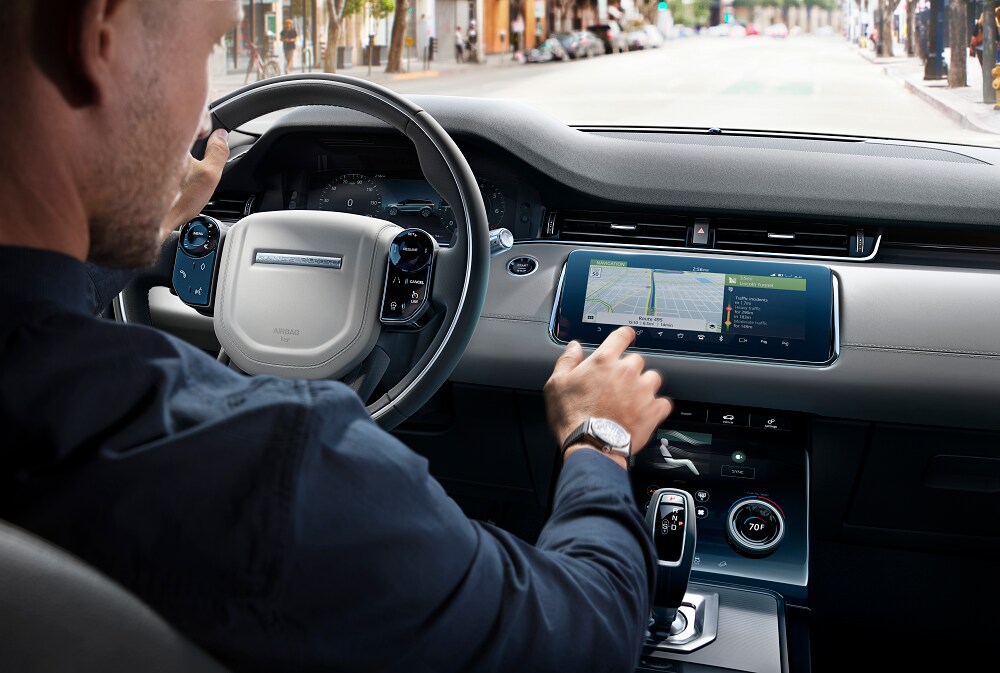 When it comes to infotainment, it looks like the 2020 Evoque will be sporting an InControl® Touch Pro™ Duo system. For the first time ever on this model, you'll have dual 10-inch touchscreens for flexibility and efficiency. View navigation on the top screen and audio on the bottom!
The new Range Rover Evoque will arrive with fresh rearview mirrors, too. The ClearSight interior rearview mirror and ClearSight Ground View provide a clearer line of sight than ever. Previously obstructed views will be visible for more confidence behind the wheel.
You'll also get a 12.3-inch Interactive Driver Display. See all your most essential vehicle information, right within your line of sight.
All-Star Performance Specifications
As of right now, it appears the Range Rover Evoque will offer two engine options in 2020. The base engine will be a 2.0L turbo 4-cylinder that delivers 246 horsepower. It's an impressive total that exceeds this vehicle's current base output.
The new Evoque will also be offered as a Mild Hybrid Electric Vehicle (MHEV). This version is set to run on a 2.0L turbo 4-cylinder as well. However, it'll be tuned to produce up to 296 horsepower for a more thrilling drive.
With an expected ground clearance of 8.3 inches, this vehicle will have the rugged capability to take on the trails! The new ClearSight Ground View will enhance your off-road visibility, too.
Your Comfortable Cabin Experience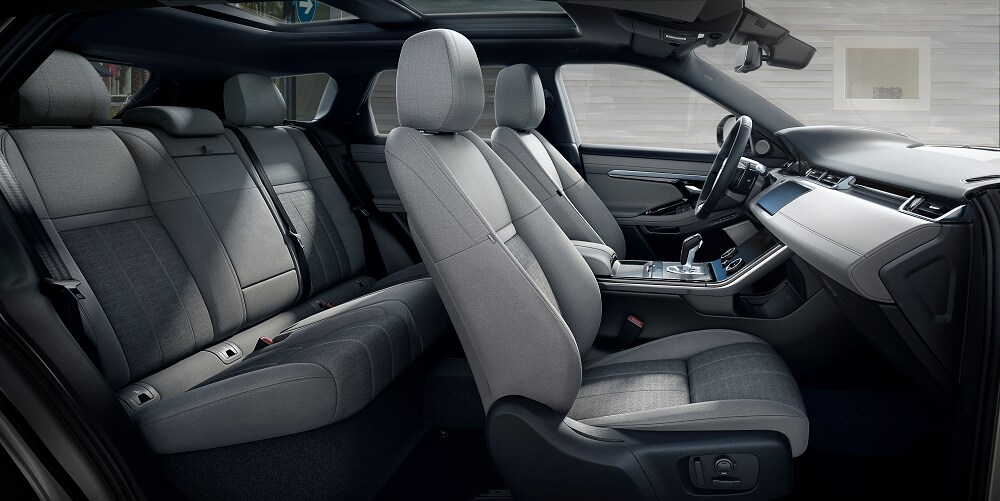 This luxury SUV has always offered a comfortable ride, and that'll be no different in the 2020 Evoque. The new version will include two USB ports and a 12V power outlet in the center console box. You'll have the convenience of charging just an arm's reach away.
Meanwhile, optional heated and cooled front seats will keep you comfy in any weather. On those chilly mornings and in the heat of those long summer days, you can keep your seat at a cozy temperature. 
You can keep the air cleaner than ever with the optional Cabin Air Ionization. A coated evaporator ionizes particles in the air, so they'll attract to the cabin's surfaces. With less dust and debris in the air, you can enjoy a fresher-feeling ride!
When Is the 2020 Range Rover Evoque Release Date?
We hope you liked our preview of this exciting luxury SUV! Drivers across Beaufort, Bluffton, and Hilton Head Island are probably wondering: When is the 2020 Range Rover Evoque release date? We expect to see the new Range Rover Evoque in our showroom later this spring.
As details become more definitive, we're happy to keep you updated. Reach out to us at Land Rover Hilton Head to learn the latest or to schedule a test drive of your favorite Land Rover model in Hilton Head Island!