Oil changes-they're a critical part of routine maintenance. When should you get an oil change? A good rule of thumb is every six months or 6,000 miles-whichever comes first. However, a range of factors can affect the specific interval for your vehicle.
We'll help you explore the intricacies of oil changes below. At Land Rover Hilton Head, we want Bluffton, Beaufort, and Hilton Head Island motorists to care for their vehicles properly! Learn how to do so as you read ahead.
How Often Do You Need an Oil Change?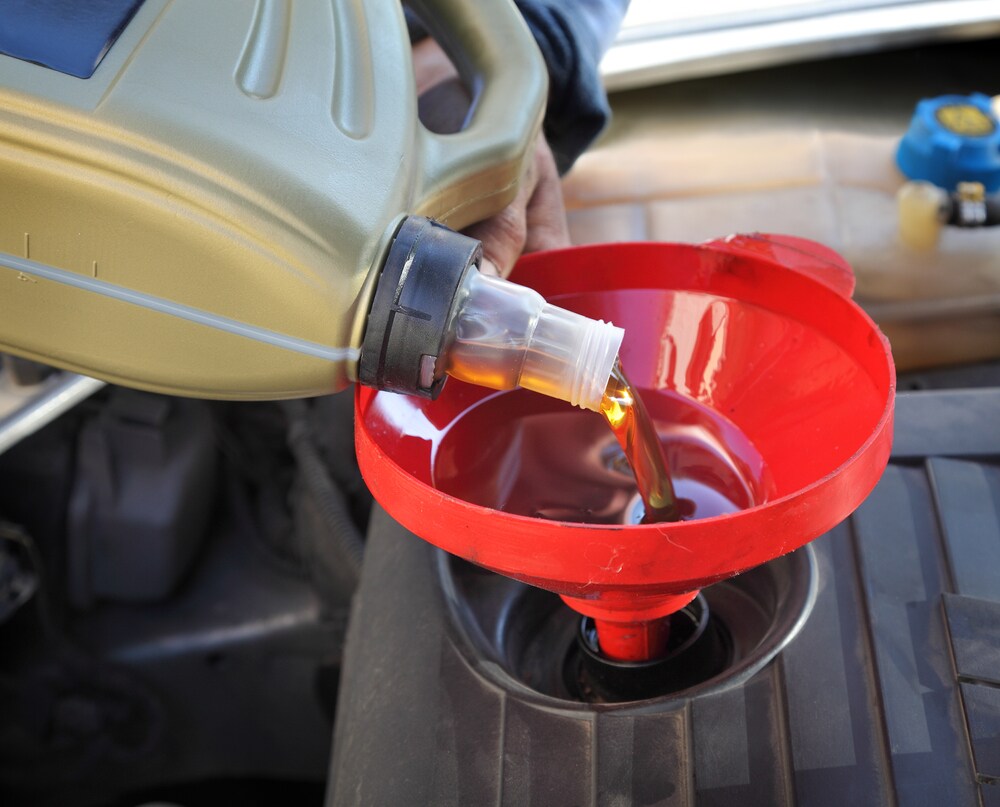 The 6-month/6,000-mile rule of thumb may generally work, but there's no guarantee that it's perfect for your car. Your first source of information on the subject should be the maintenance schedule in your car owner's manual. It will give you the precise interval recommended for your vehicle.
If you often drive in severe conditions, you may need to change oil more often-every 3,000 miles is a good bet. These conditions include dirt roads and frequent stop-and-go city traffic.
Use synthetic oil? You may be able to go longer without changing your oil. Synthetic oil is engineered to resist the typical breakdown process of conventional oil. In some models, you can go as far as 15,000 miles between oil changes
Signs You Need an Oil Change
Since the interval can vary so much, you should watch for physical signs you need an oil change. It's a good idea to check your oil at least once a month. Make sure that (1) you have enough oil and (2) that the oil is in good condition.
Fresh oil is a clear amber shade. If your oil is black and gritty, it's time to change it. Some other warning signs include:
Engine Noises. Knocking, clanging, or rumbling coming from the engine should be investigated as soon as possible. Don't wait until you have serious engine damage.
Smell of Oil. If you can smell oil in the cabin as you drive, you probably have an oil leak. Fix it up and replenish your oil.
Dark Exhaust Fumes. See a thick, black smoke emitting from your tailpipe? It's yet another sign of leaking oil. Have it checked out ASAP.
Why Are Oil Changes Important?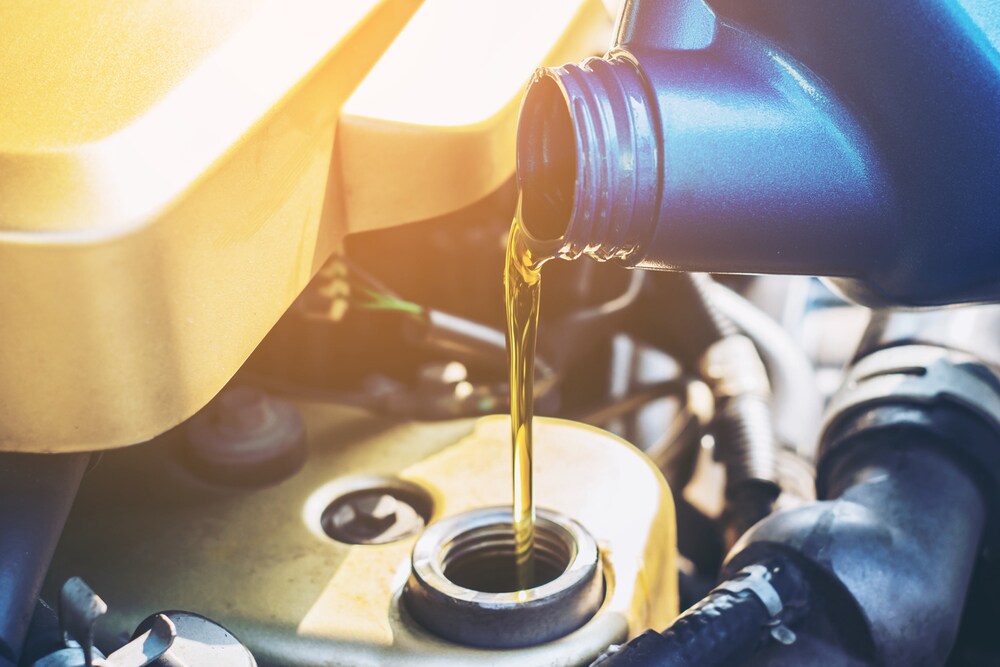 Make no bones about it: Oil is the lifeblood of your engine. It keeps the metal parts inside lubricated, so your engine can perform at its best. However, over time, oil becomes contaminated with debris and starts to break down.
If you don't change your oil often enough, those metal parts will wear out faster. Plus, they can generate enough friction to overheat the engine. Engine repair or replacement can be costly, so it's smart to keep up with your oil changes. Always have your engine running like the well-oiled machine it is!
Schedule an Oil Change at Land Rover Hilton Head
Has it been a while since your last oil change? You can schedule your next one here at Land Rover Hilton Head. The technicians at our service center will make your oil and filter change as speedy as possible. You can get back to the roads of Beaufort, Bluffton, and Hilton Head Island soon!